Advisory Board
The external experts in the Advisory Board give advice and feedback on the main arising issues of the project by:
providing requirements and feedback to the project objectives,
monitoring the milestones, updating their feedback, and providing the necessary inputs for guidelines,
providing a final feedback on results evaluation and expectations so as to validate the results of the project and the continuity of the transnational mobility and the consolidation of interaction with the audience.
---
Advisory Board members
The Advisory Board is composed of external experts recruited from other related projects in the field of electrified vehicles.
Several Advisory Board meetings will be organized during the project, to assess the progress of the project and receive inputs for guiding the project.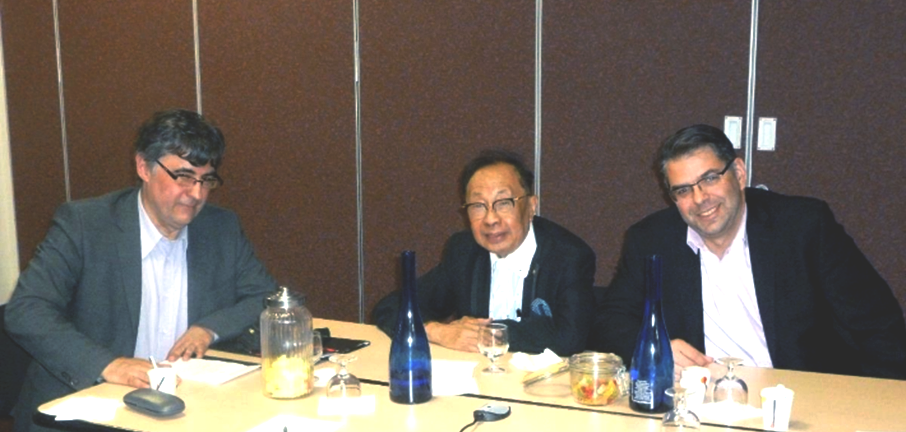 Figure 1: First meeting of the Advisory board in Lyon