Advisory Board
The external experts in the Advisory Board give advice and feedback on the main arising issues of the project by:
providing requirements and feedback to the project objectives,
monitoring the milestones, updating their feedback, and providing the necessary inputs for guidelines,
providing a final feedback on results evaluation and expectations so as to validate the results of the project and the continuity of the transnational mobility and the consolidation of interaction with the audience.
---
Advisory Board members
The Advisory Board is composed of external experts recruited from other related projects in the field of electrified vehicles.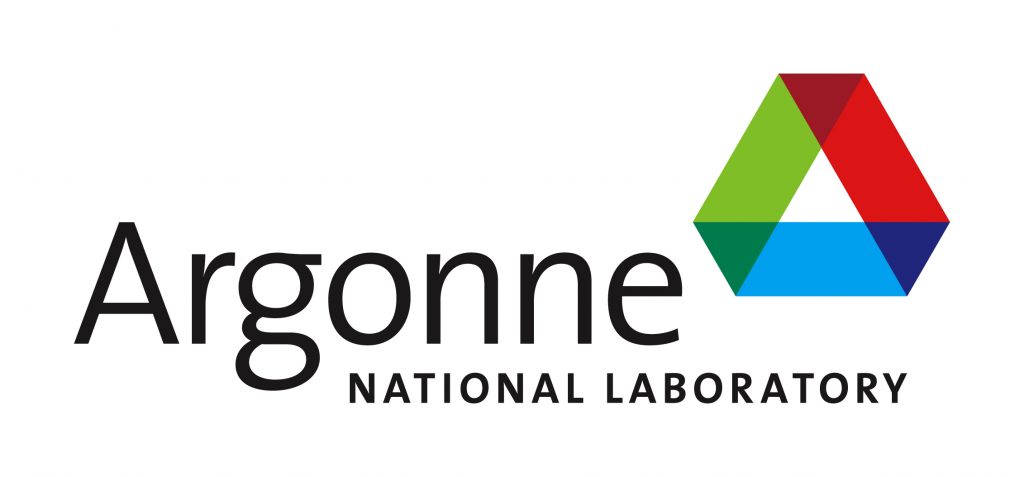 Mr Aymeric Rousseau (Argone National Laboratory, US Department of Energy, USA)
He is Manager of the Centre for Transportation Research, Energy Systems Division at Argonne National Laboratory; he is in charge of development of the AUTONOMIE Software, which aims to interconnect different simulation package for global vehicle simulation, including possibilities of Component-In-the-Loop –high relevance for PANDA); he is author of comparison reports of for the Department of Energy (DoE) of the USA.

Professor C.C. Chan (Hong-Kong University, China)
He is Honorary Professor at the Hong-Kong University, Founding President of the World Electric Vehicle Association (WEVA), Senior Consultant to governments, Strategic Adviser or . Independent Director of public companies and industries; Fellow of the Royal Academy of Engineering, U.K. and of Chinese Academy of Engineering (where he significantly contributed to the Chinese work plan for EV development).

Corinna Schreiter (Department Innovation, Electro-mobility Office, DIN)
She is a specialist on standards and norms. DIN is the German national organisation for standardization and is the German ISO member body and also involved in CENCENELEC (European Committee for Standardization – European Committee for Electrotechnical Standardization).
Several Advisory Board meetings will be organized during the project, to assess the progress of the project and receive inputs for guiding the project.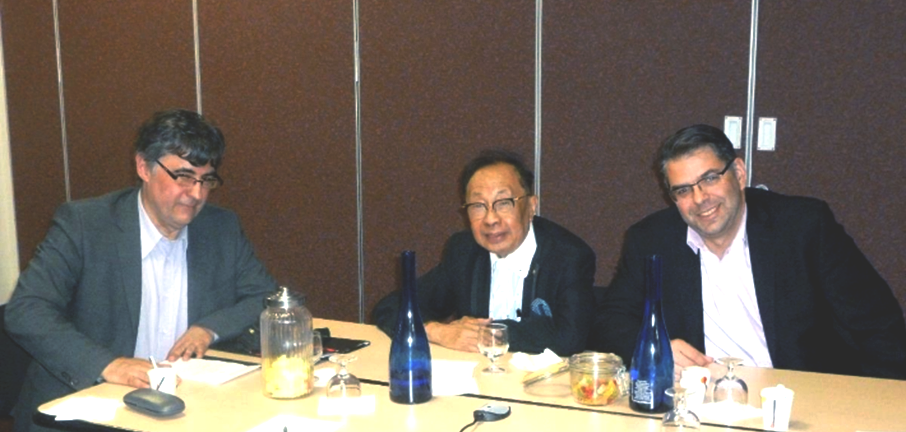 Figure 1: First meeting of the Advisory board in Lyon