Planned results (Reports)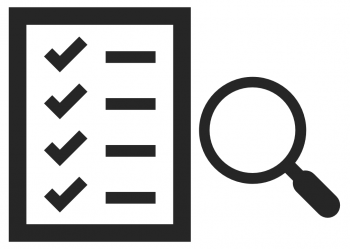 Results from the PANDA project are documented in reports.
When a report is finished and available you will be linked to the document by clicking the title in the overview (click one of the topics below to view the planned reports). Please note that when a report contains confidential information, only the public summary will be published.
Click here to view the Achieved Results