Siemens Industry Software Romania (SISW) is owned by Siemens and belongs to the Siemens Product Lifecycle Management (PLM) Software Business Unit, a computer software company specialized in 1D-3D simulation software, hardware development and engineering services for mechatronic computer aided engineering. It started 11 years ago as an affiliate in Romania of LMS International Belgium and was acquired in 2013 by Siemens. SISW employs a staff of 110 software developers and engineers with an own management, and it is one of the most important expert R&D centres of Siemens Industry Software NV Belgium, the headquarters of the Simulation and Testing Solutions segment of Siemens PLM software.
SISW contributes to the development of Siemens Simcenter NX suite of high performance software, on Test.Lab data acquisition software, and with advanced engineering services. With multi-domain and mechatronics simulation solutions, SISW addresses complex engineering challenges associated with intelligent system design and model-based system engineering. The transportation industry is a major market for SISW, with an emphasis on the automotive sector.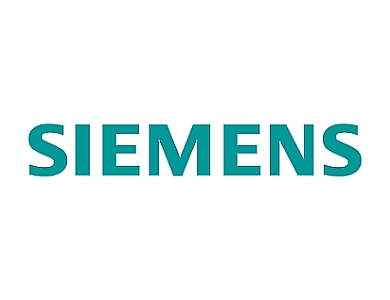 Visit the Website
Siemens strives for excellence and we believe PANDA project set a very good framework to hit this objective in research.