Intermediate result from partners SISW, TY
This result has been achieved in September 2020 in month 22 of the project.
Vehicle real testing requires a dedicated hardware platform. In project PANDA, vehicle real testing is done using the Typhoon HiL testing platform. As vehicle models are built in Amesim and virtually tested in Amesim, they need to be transfered to the Typhoon platform for HiL testing.
Panda Model Converter (PMC,) a new tool developed in the Panda project, transfer the Panda vehicle models built in Amesim into Typhoon format to be tested in HiL configurations.
Objective: Enable the transfer of virtual Amesim Panda models to Typhoon software for HiL testing.
Resesarch: How to use the Amesim Panda models for HiL testing on the Typhoon platform?
Result: The Panda Model Converter tool is built to allow to easily transfer Amesim models to Typhoon for HiL testing.
What will it be used for: Perform HiL tests for the PANDA vehicle models using the Typhoon platform.
Impact: The PMC tool enable HiL testing by importing the Panda vehicle models. Also, it reduces the time necessary for setting up the HiL platform.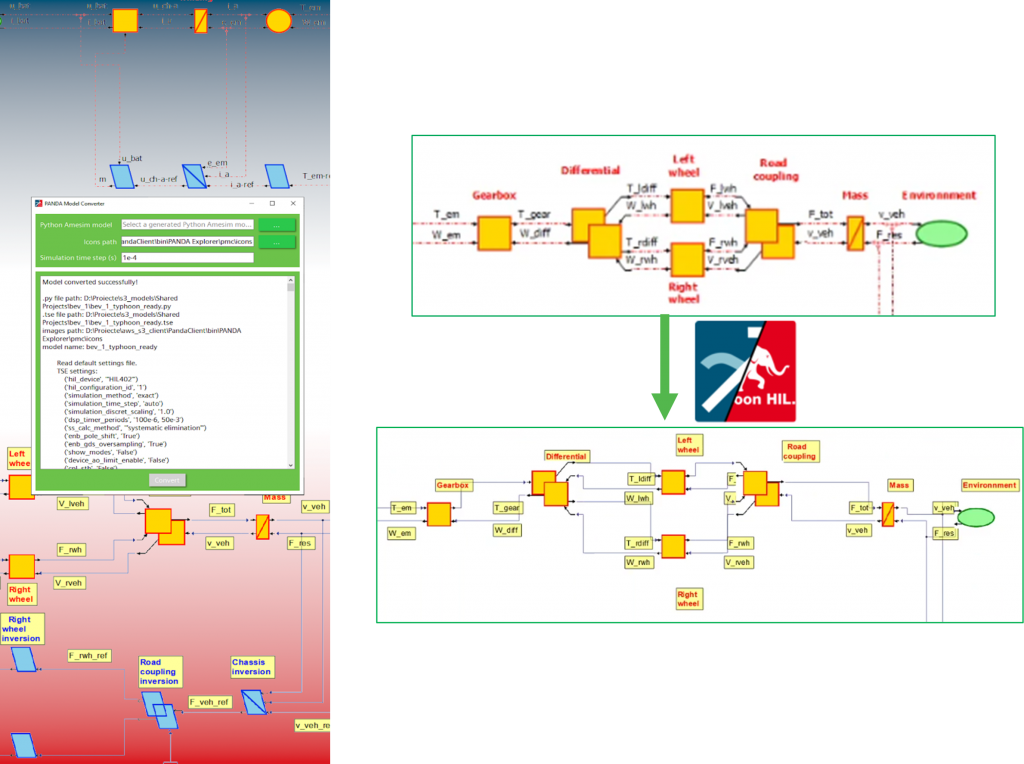 Figure 1: PANDA Model Coverter (from Amesim to Typhoon)