Intermediate result from partners SIEMENS, ULille
Result has been achieved on 28 June 2019 in month 7 of the project.
Tazzari Zero represent the second EMR vehicle model simulated within Simcenter Amesim.
Objective: Realize an EMR vehicle model based on the previous experience.
Research: Various methods for improving the EMR working mode have been studied.
Result: Second EMR vehicle model within Simcenter Amesim.
What will it be used for: The model will be used to validate the working method developed to simulate an electric vehicle in the EMR philosophy.
Impact: The model will be used as a reference for the futures EMR vehicle models.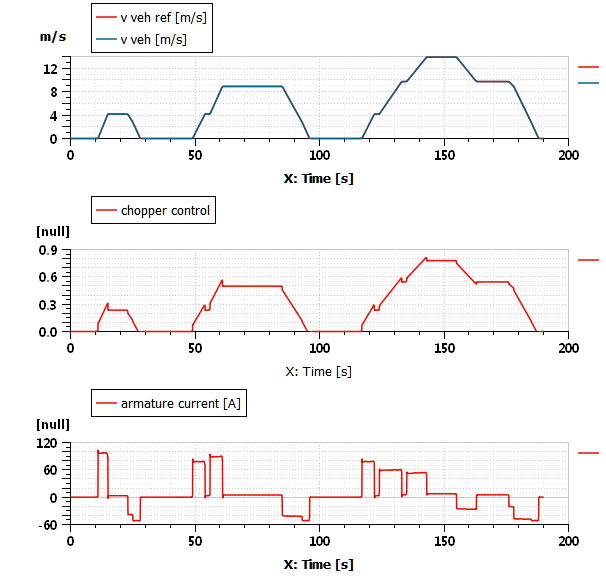 Figure: Tazzari Zero EMR simulation results